One canvas.
Infinite possibilities.
Zero waste.
Reveel is disrupting fast fashion. Using patent-pending MagicInk™️, personalized apparel is accessible, scalable, and environmentally conscious.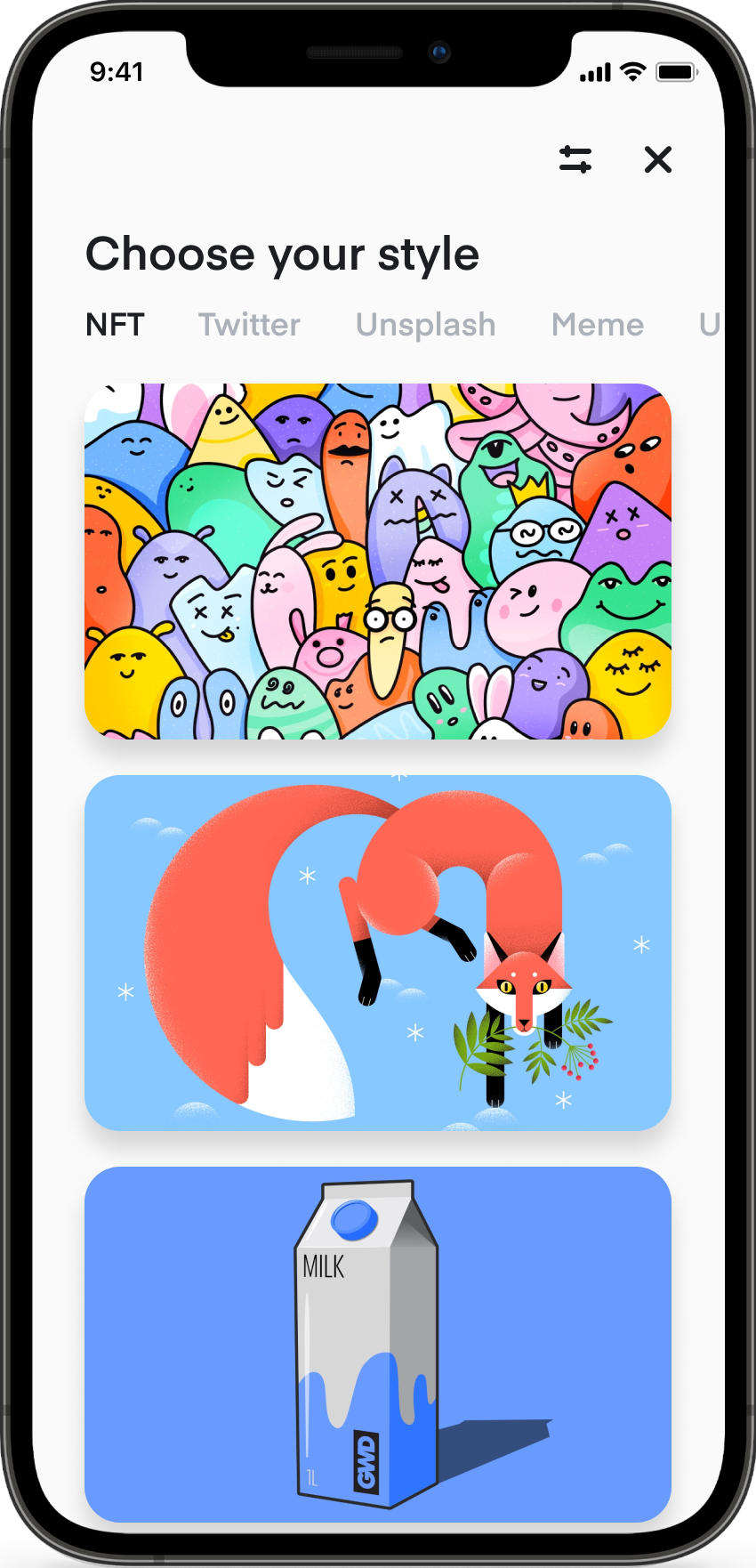 1. Choose your design
Choose from our curated art selections, link to your Twitter account, Digital Art or NFT collection, or create your own artwork from scratch.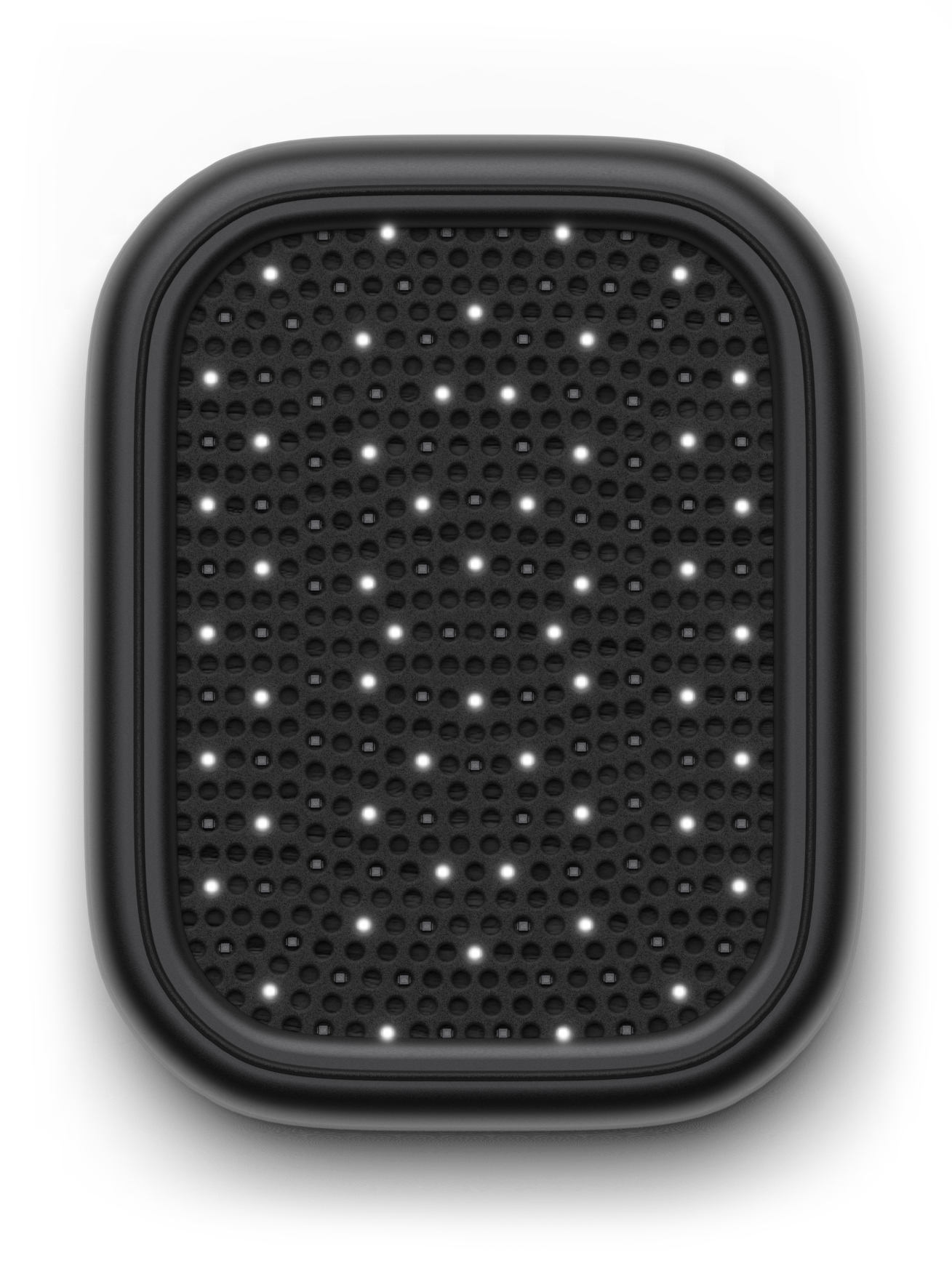 2. Activate MagicInk™️
The Reveel lamp brings your artwork to life. MagicInk™️ reacts to the light from the lamp to transfer your artwork directly to the garment.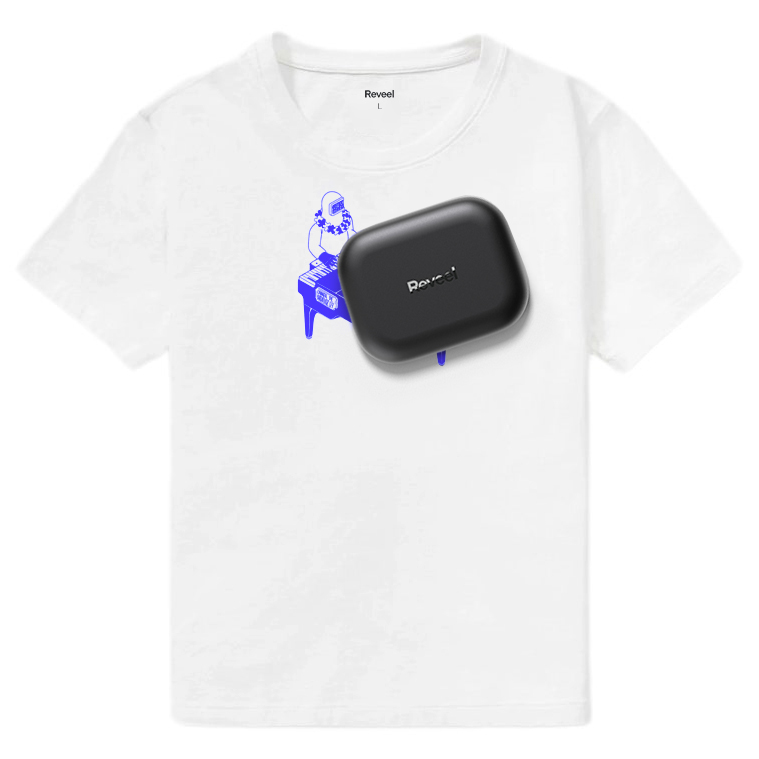 3. Erase and reprint
The Reveel lamp also works as an eraser - resetting your garment for your next design.

Share your
album art

, NFTs, or any
piece of culture
Our Partners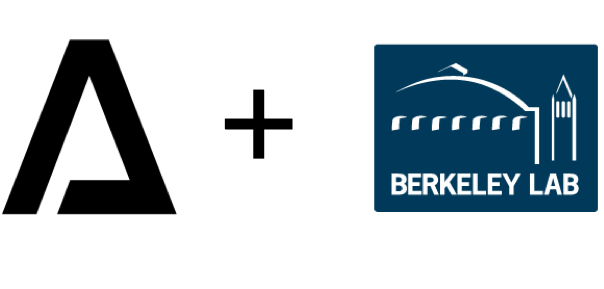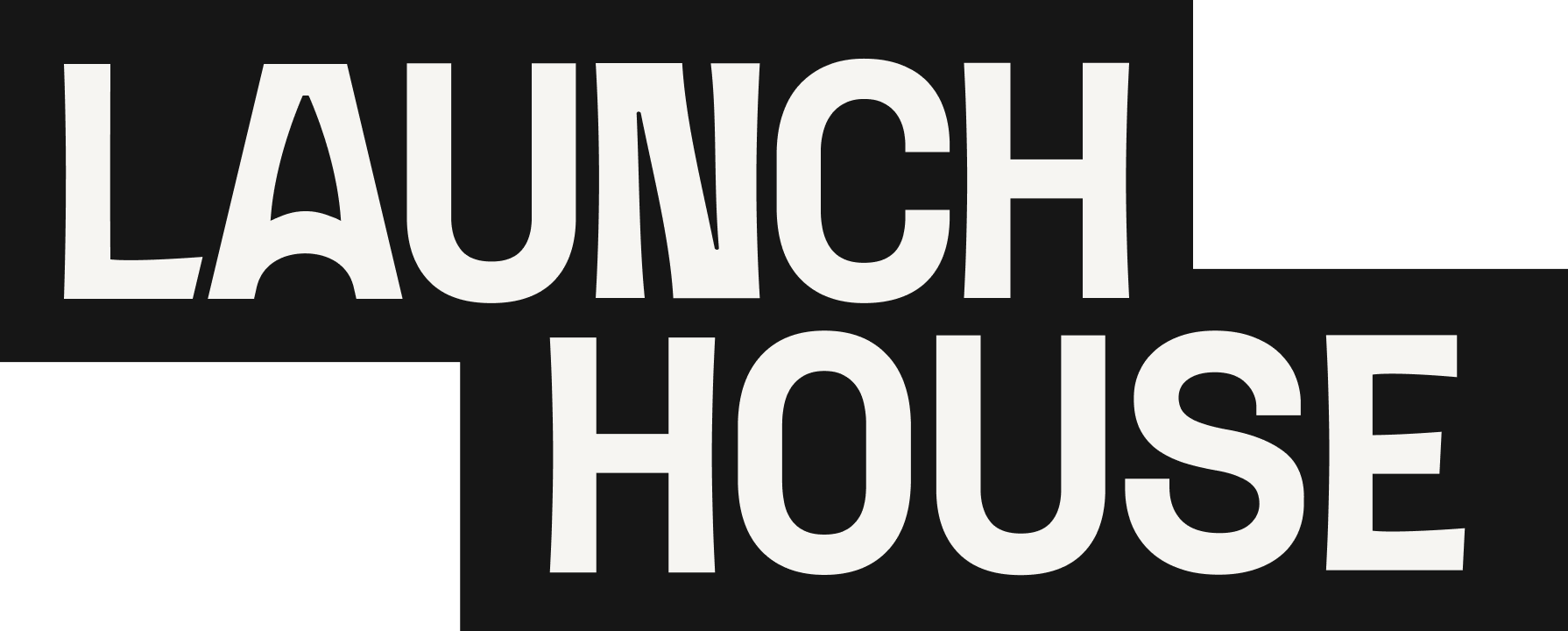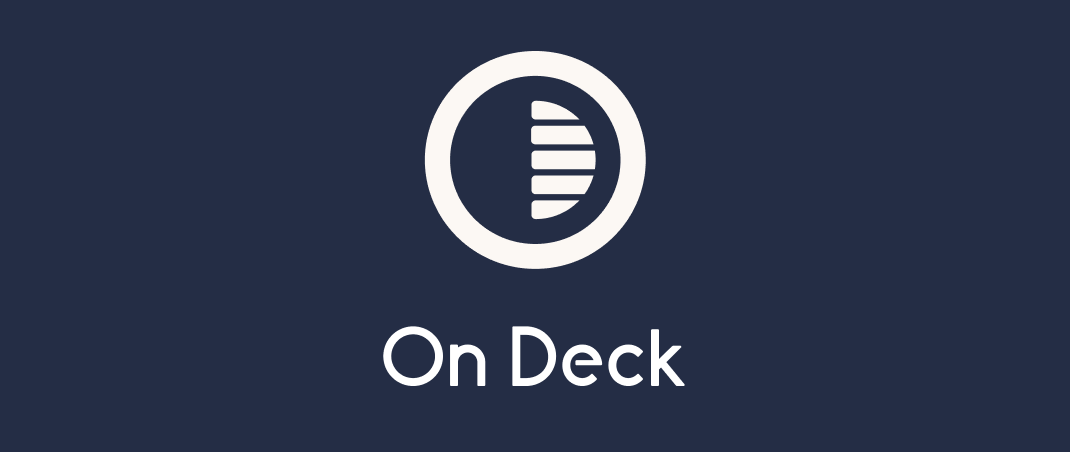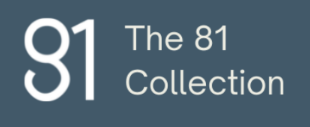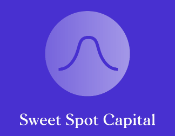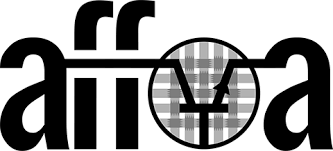 We're ambitious scientists and creatives working on this world-changing tech to de-carbonize and digitize your closet.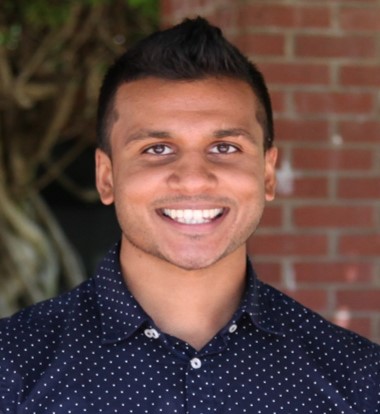 Raj Bhakta, Founder and CEO
Climate change is a defining problem for our planet. A simple idea - reprintable and eraseable apparel - could have a massively beneficial impact on our ecosystem, and the fashion industry at large. Why have 50 graphic tees, when you could have just 1?

As a materials scientist, I started making magical color changing ink in my parent's garage in the summer heat of Houston, TX, and have continued to experiment ever since. And while we're starting with classic tee's, the sky's the limit on future customizable products.

Why Reveel?
We believe in self-expression without compromising our planet.
Speed

Create personalized apparel instantly - avoiding time-consuming shopping trips and shipping delays.

Culture

Be a part of culture, your favorite community, sports team, or represent your favorite artist - as it happens in real-time.

Impact
Lower your carbon footprint by 12x and your water footprint by 100x. Help us save the planet one tee at a time.
Drop your NFTs, digital art, album art, or any piece of content instantly onto the Reveel Marketplace to share with the world - all without having to worry about complicated supply chains, manufacturing, or shipping.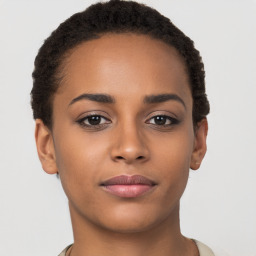 It took me like 1 min to setup my NFT drops for my upcoming album on the Reveel Marketplace. All my followers were able to instantly download and print their NFTs to wear on their Reveel Ts. SUCH. A. VIBE. I saved SO much time, money, and hassle compared to my previous apparel drops!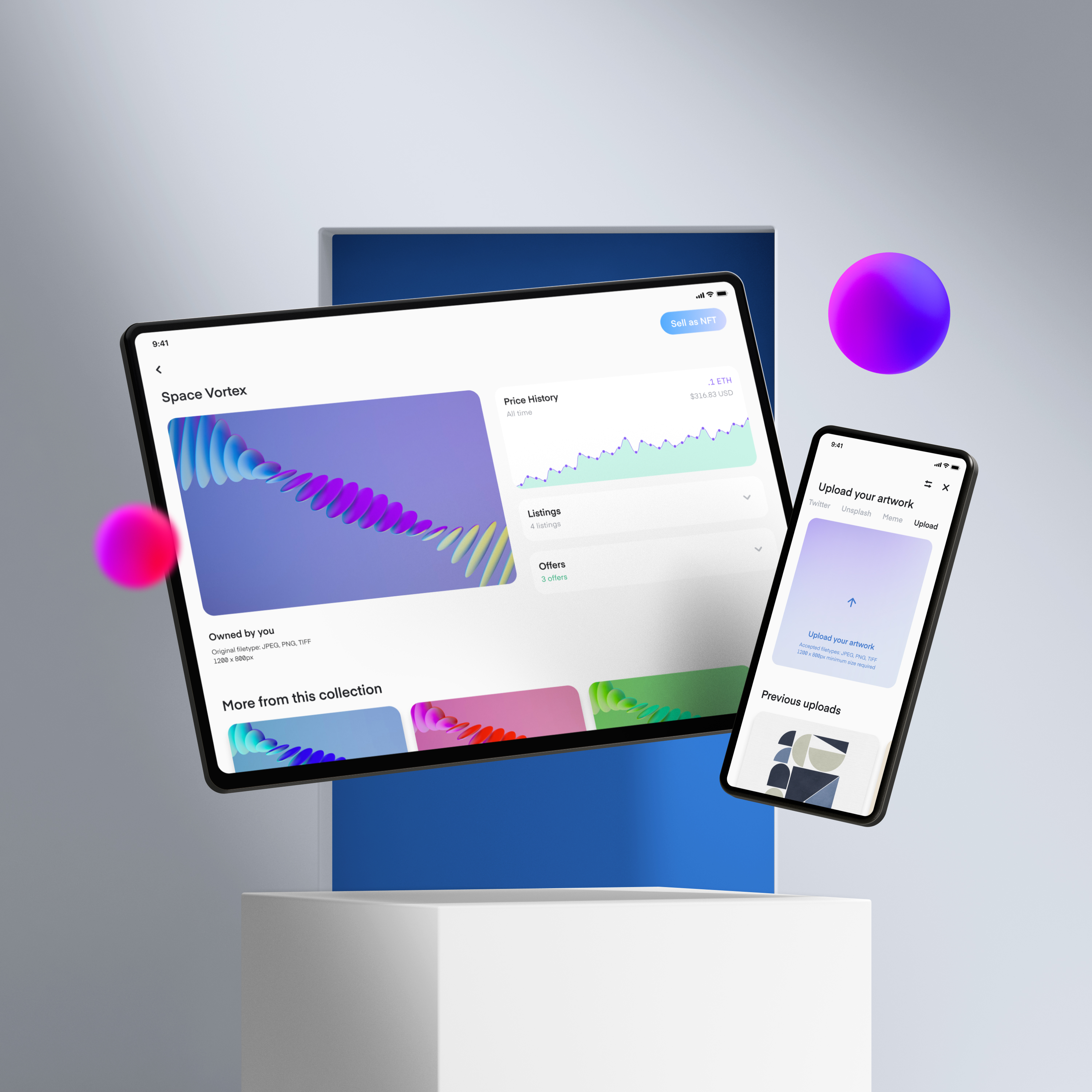 Reveel for
everyone
Discover creativity from all corners of the globe - from the hottest NFTs, to breaking tweets, and print it instantly to your Reveel T.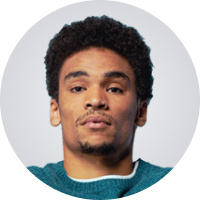 "This T-Shirt is straight from the future! It's like the 'Tesla of T-Shirts' - such a magical experience - I just downloaded my NFT and printed it instantly. And it's way more sustainable than me having to buy another T-Shirt!"